Some people can be really difficult to shop for, and I don't think it's because we are out of ideas. Gifting our moms can prove to be a difficult task because we want the gift to be perfect. Hence, the ultimate Mother's Day gift guide!
A lot goes into planning for a special occasion, and Mother's Day is no exception. I have always preferred gifting rather than receiving, so I do enjoy special occasions. There's just something fun and exciting about finding (or making) a gift that you know the other person will love!
So the question remains, what do you get your mom when she already has everything?
I'm going to break it down for you and divide this gift guide into sections. There are gifts for every mom on here, so I hope you find the perfect one!
This post contains affiliate links. Read full disclosure here for more information.
For The Foodie
–Chefman Perfect Pour Volcano Belgian Waffle Maker
My family does pancakes every weekend, and this is a great spin on that. This waffle maker makes breakfast fun – and don't forget the toppings! The best part, kids can help!
–Foodie Fight Revised: A Trivia Game for Serious Food Lovers
Who doesn't love games? If your mom is a foodie AND loves games, then I have found the perfect gift for you. Enjoy this gift with friends and have a girls night in.
–Grow-n Serve Microgreen Kit
I love this because it serves multiple purposes! It's a great way to grow your own garden and keep as a table centerpiece. This takes only 10 days to grow! A great gift for the mom of littles who could help to care for the garden.
–Recipe Journal: Culinary Gangster
A flexible and light journal that is easily transported. This journal has blank pages, perfect for the cook who wants to write and save their recipes! Perfect to pass down to family members too.
–State Shaped Bamboo Wood Cutting Board Engraved
I have the Kentucky board and use it every day. It's also a great photo prop. The board is easy to clean, does not scratch easily and is small enough to store in a pull-out drawer.
For The Fashionista
–Blessed Shirt
Simple and casual, what a great way to shout from the rooftops just how blessed you are. Bonus points if you get one to match!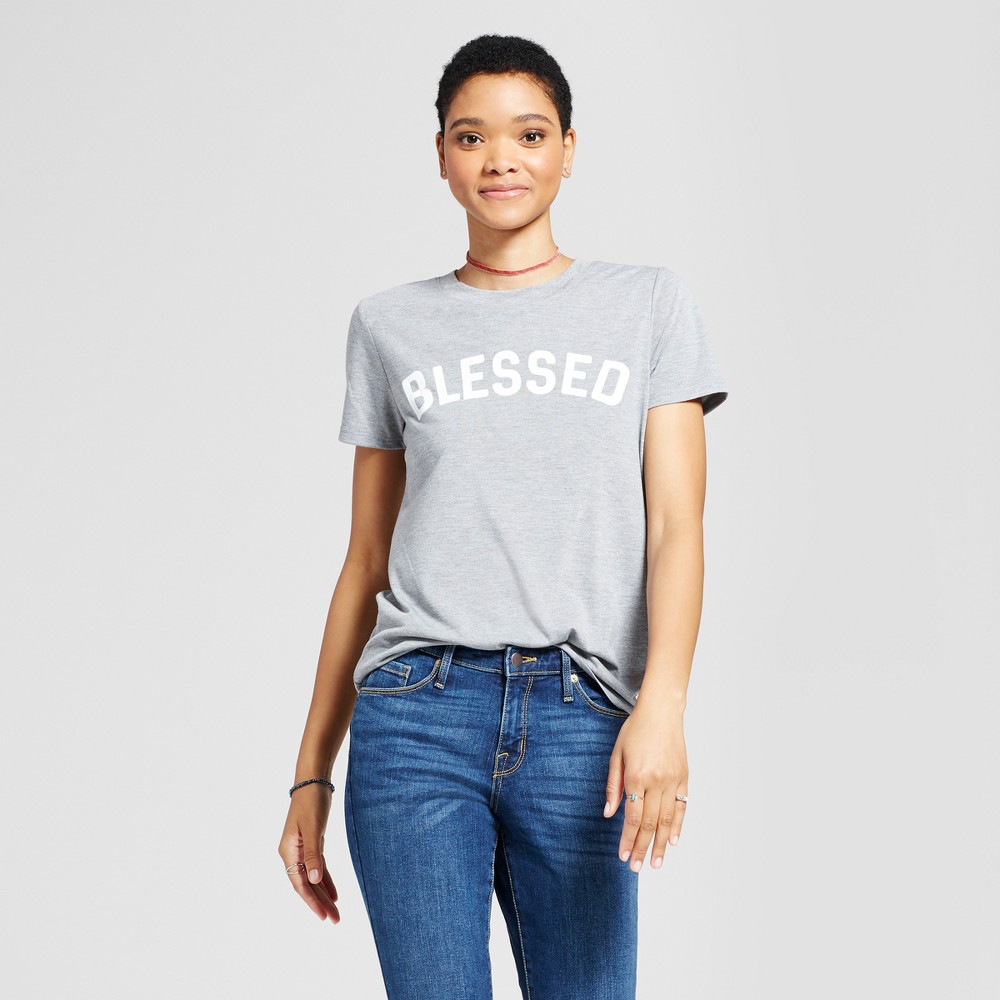 –Camo Print Jacket
I love this jacket because of the cinched waist! It gives a flattering silhouette, is very soft and perfect with leggings or jeans.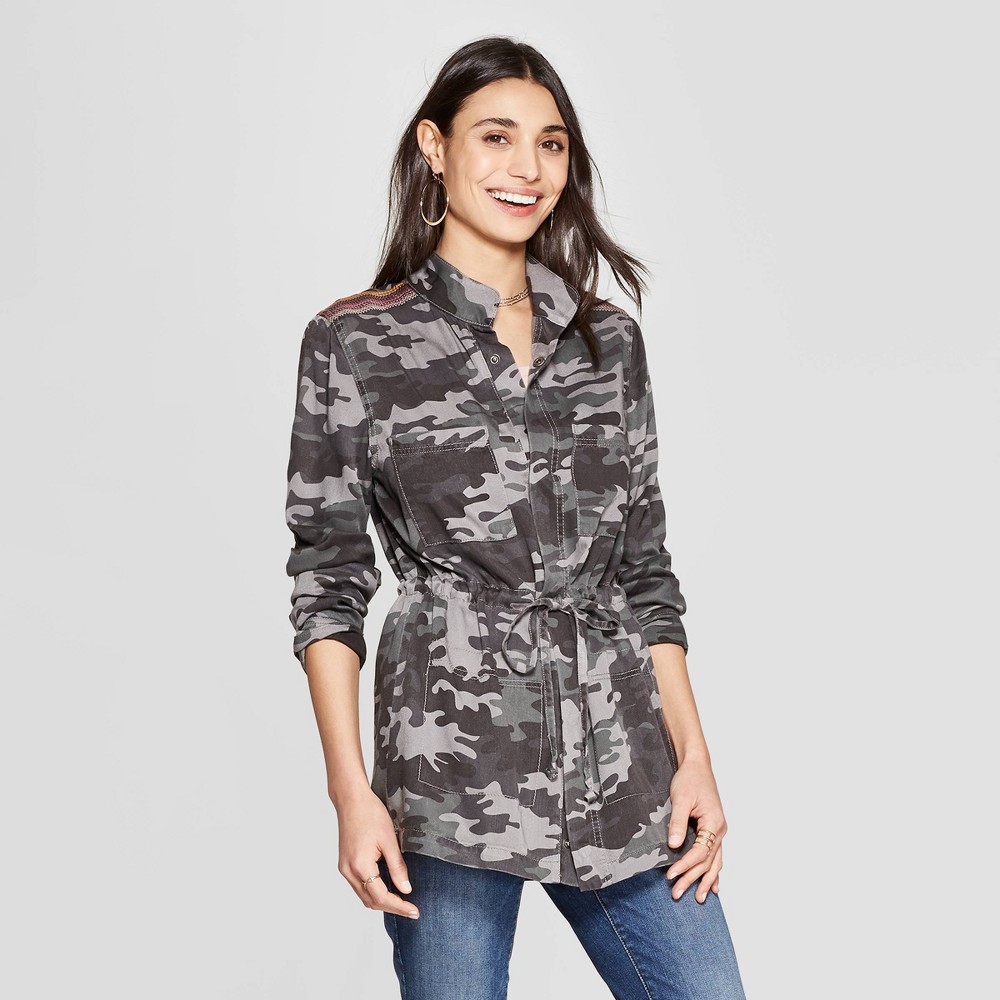 –Winona Leopard Ankle Strap Sandals
I like these for a brunch with friends or a dressed down look for church. They have a very small heel, so they are comfortable and easy to walk in. Great for all-day wear!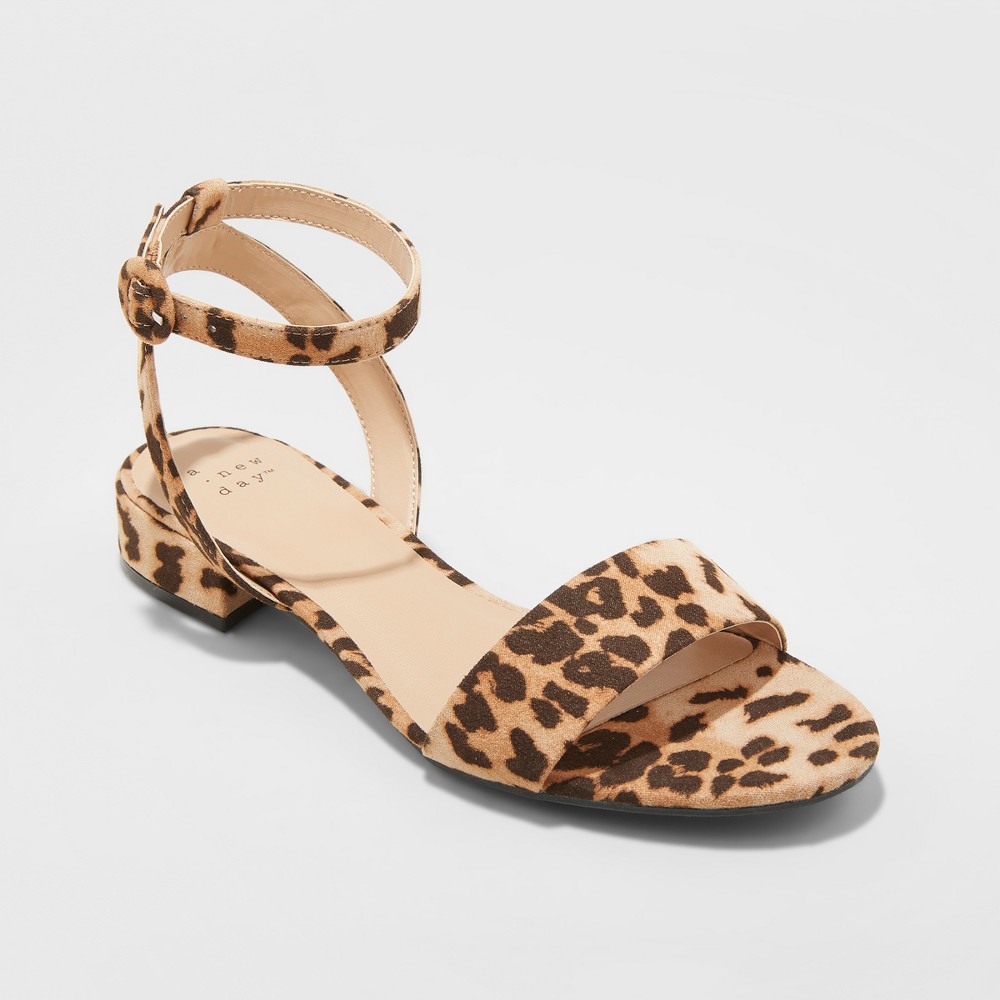 –Floppy Hat
What a cute and airy hat, perfect for a weekend picnic with the family or for a beach vacation.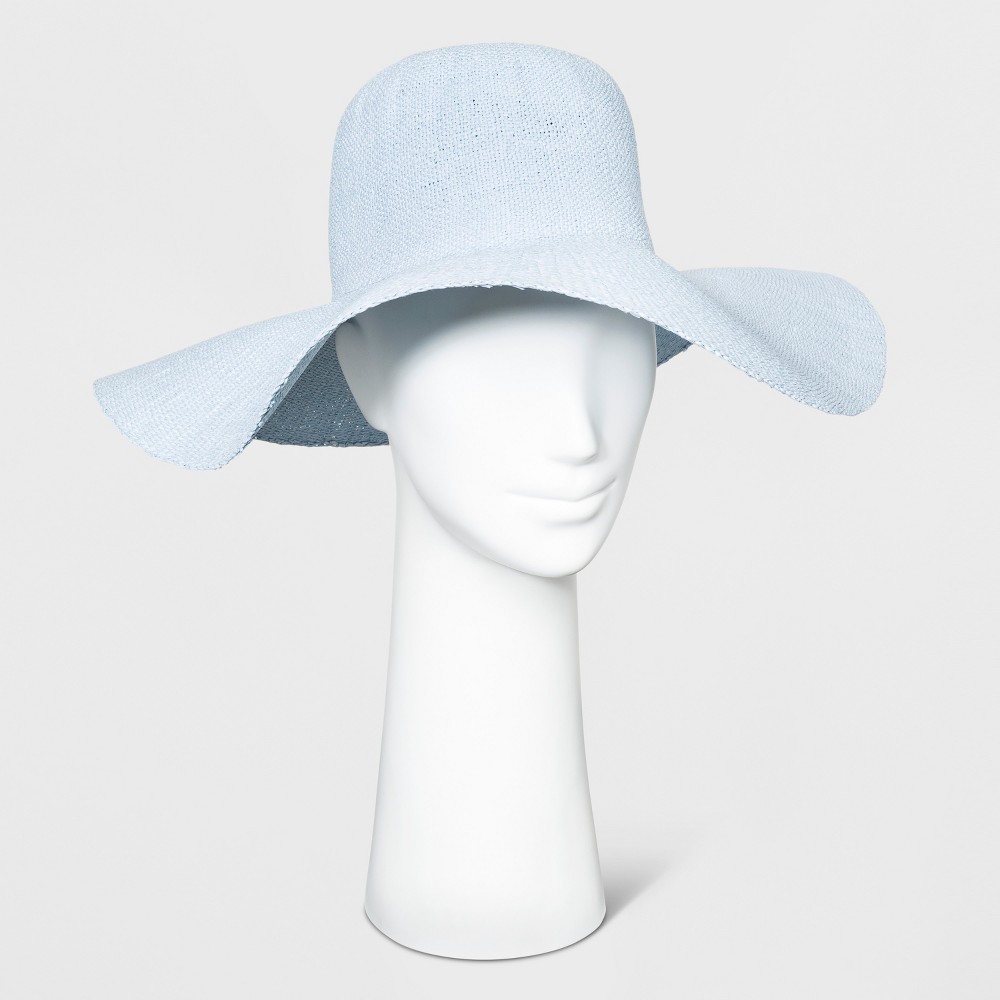 –Ray-Ban Erika Aviator Sunglasses
Trendy glasses that will match any outfit. Over 10 colors available, all with 100% UV protection. These are meant to last, so they are worth the splurge!
–Zip Top Backpack
A faux-leather backpack that is perfect for a mom of littles! Take your laptop, some toys and snacks and get going. There is plenty of front storage and organization and it's available in 3 colors.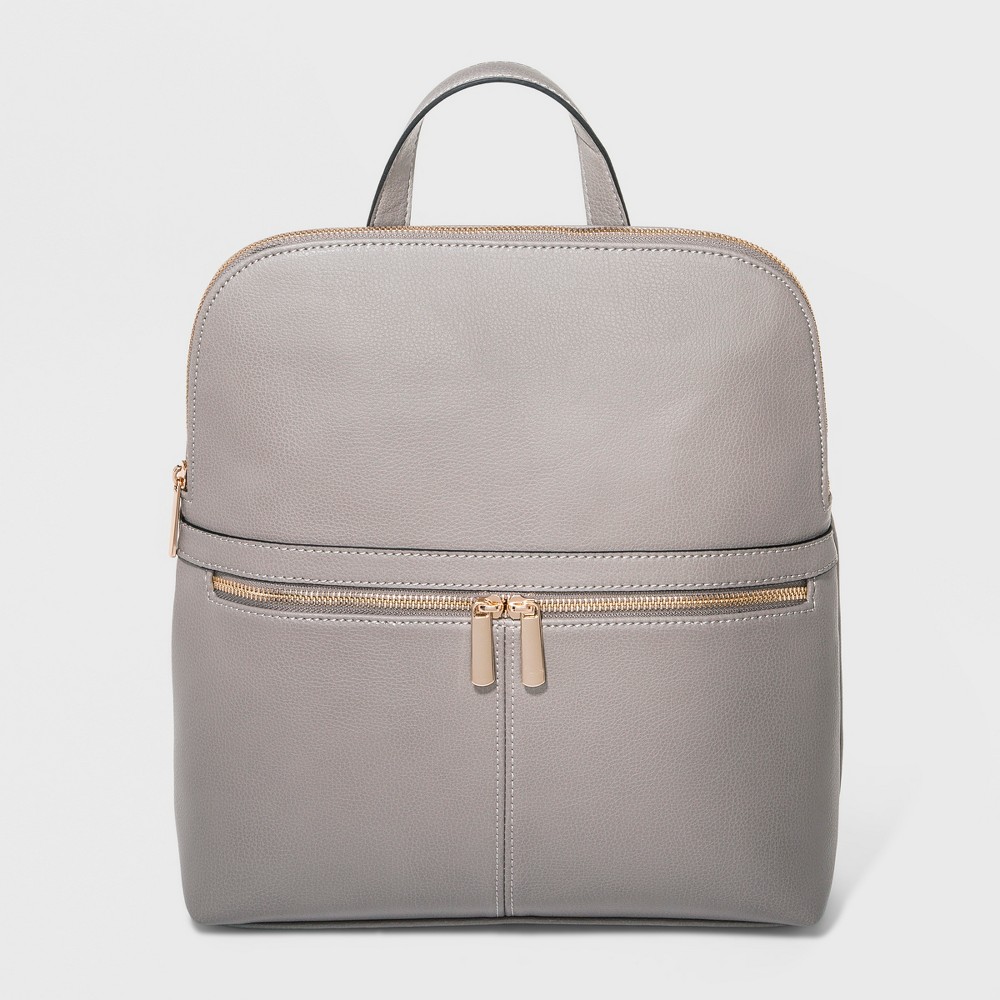 For The Writer/Book Worm
–Erin Condren Hardbound Lifeplanner
This planner is available in 2 different sizes and perfect to keep your day organized perfectly. Don't forget to personalize the cover with your mom's name!
–Erin Condren Writing Tools Mega Bundle
You can't forget the accessories to go with your planner. The bundle takes the guesswork out and hooks you up with dual-tip markers, gel pens, mechanical pencils, fine-tip wet erase markers and a pouch for storage.
–Girl, Stop Apologizing by Rachel Hollis
Chances are, your mom read the oh-so popular Girl, Wash Your Face. This book was just released, so she needs the follow up! This is a great gift idea for the mom who loves personal development and self-care.
–The Vintage Book of American Women Writers
This book contains 350 years of poetry and fiction by American women. What a creative and inspiring way to become prompted to write more!
–Fun Bookmark
This adorable, bright and cheery bookmark comes in 4 colors/designs and is absolutely perfect for the book lover. It is portable and lightweight, perfect for your mom to throw in her purse when she needs it on-the-go!
–Desktop Office Organizer
Available in 4 colors, this small adjustable desktop organizer is perfect for your mom's home office. She can store her journals and favorite books, along with her writing supplies.
–Fire HD Tablet with Alexa Hands-Free
This is a #1 seller for book lovers everywhere! It's fast and responsive, has up to a 10-hour battery life and plenty of storage for all of your books.
–An Audible Membership
A selection of audiobooks for the kindle, available in 1 month, 3 month, 6 month, and 12 month subscriptions. Your gift includes 3 titles for each month! P.S. they will own the titles forever.
For The Homemaker
–Faux Seeded Eucalyptus Wreath
This wreath has a simple and clean design and can be hung year round. This is perfect for the modern minimalist mama. And the best part? No maintenance required!
–Cursive Hello Mat
This is a fun way to add a pop of color to your doorstep. I love this doormat for summertime! It's fun and inviting, and has a coir front that's perfect for wiping shoes.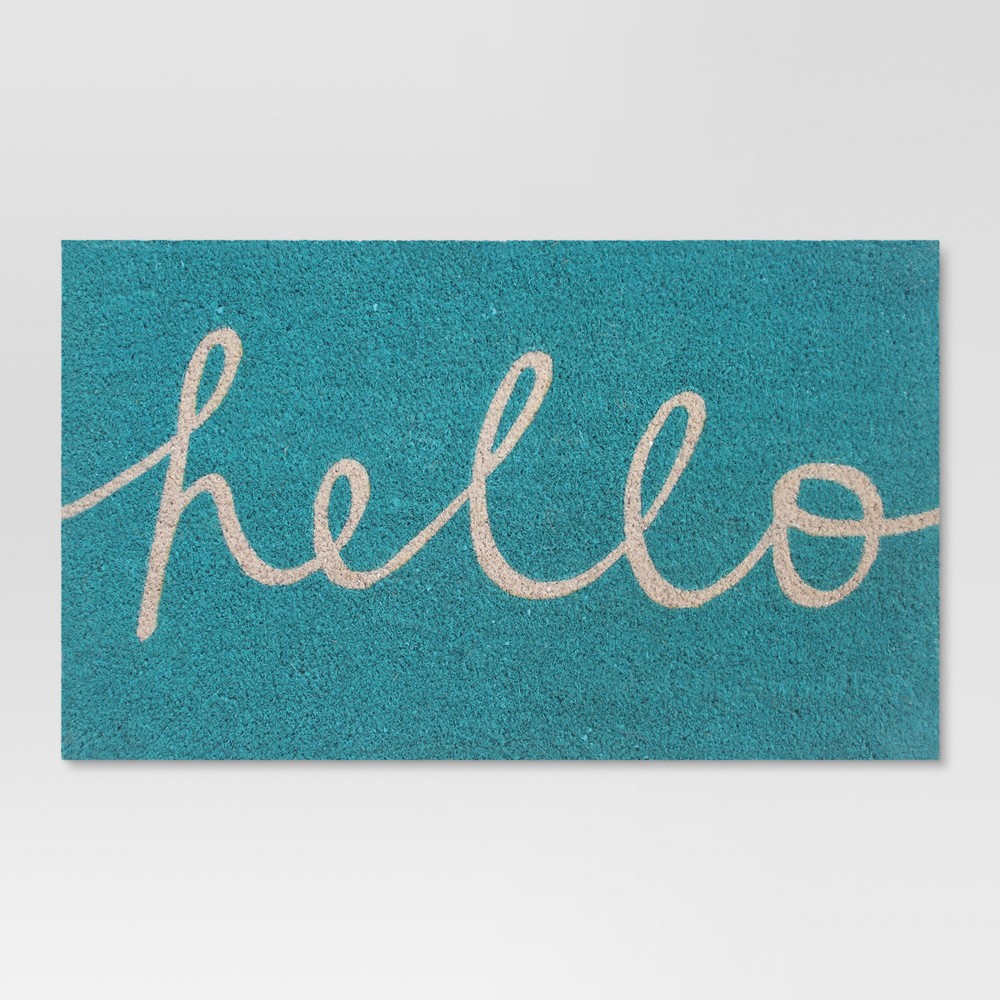 –Felt Letter Board Set, Shabby Chic Farmhouse
374 pre-cut reusable letters, characters, symbols and emojis to make the perfect sign for your home. Bonus: add a sweet message for your mom before you gift it to her!
–Picture Frame 4 Pack
These classic and sheek picture frames can be mounted or set on tabletop. The glass is shatterproof and the mounting hardware is included. These are perfect for an office space. Add photos of your family and they make the perfect sentimental gift.
–Bright Mugs
I am obsessed with this set! You get a set of 4 mugs, 16oz each. That is a lot of coffee! And, there are matching sets of pasta bowls, cereal bowls and even salad plates. The bright colors will surely make your mom happy!
–Essential Oil Diffuser
A great gift idea for the mom who just needs to relax. This diffuser is a quiet 5-in-1 humidifier and fragrance diffuser with 7 LED color changing lights. This diffuser is clean and simple and would fit in most homes. And don't forget the essential oils!
–Programmable Coffee Maker
I love the idea of a programmable coffee maker. Who doesn't want to wake up to the aroma of coffee? This coffee maker is small and compact, easy to use, and has 3 brewing options! Treat your mom to fresh coffee!

–Shaggy Throw Blanket
This blanket is the softest sherpa blanket ever! It is large enough for 2 people to share comfortably and even comes in 20 colors. So pick a color that matches your mom's couch and get to snugglin'!
For The Dog Lover
–Personalized Dog Necklace by Mignon and Mignon
This is the perfect gift for your dog-loving mama! You can select from silver, gold and rose gold and there are 25 puppy options. And don't forget the dog's name for a personal touch. If your mom loves her dog as much as you, go on and add this one to the list! Be sure to check out the Etsy shop to look around!
–Custom Family Portrait by Marin Design Art
Ok. Seriously?! This custom portrait is beyond cute and creative! It will come to you as a digital file, so you can choose the size and how many people and pets you prefer! Please check out the Etsy shop!
–Decorative Bulldog Sculpture
This sweet little pup is made from ceramic material, and weighing in at 4.6 pounds, it is tabletop compatible. I think this would also be adorable sitting near the front door of your mom's home, or on a bedside table.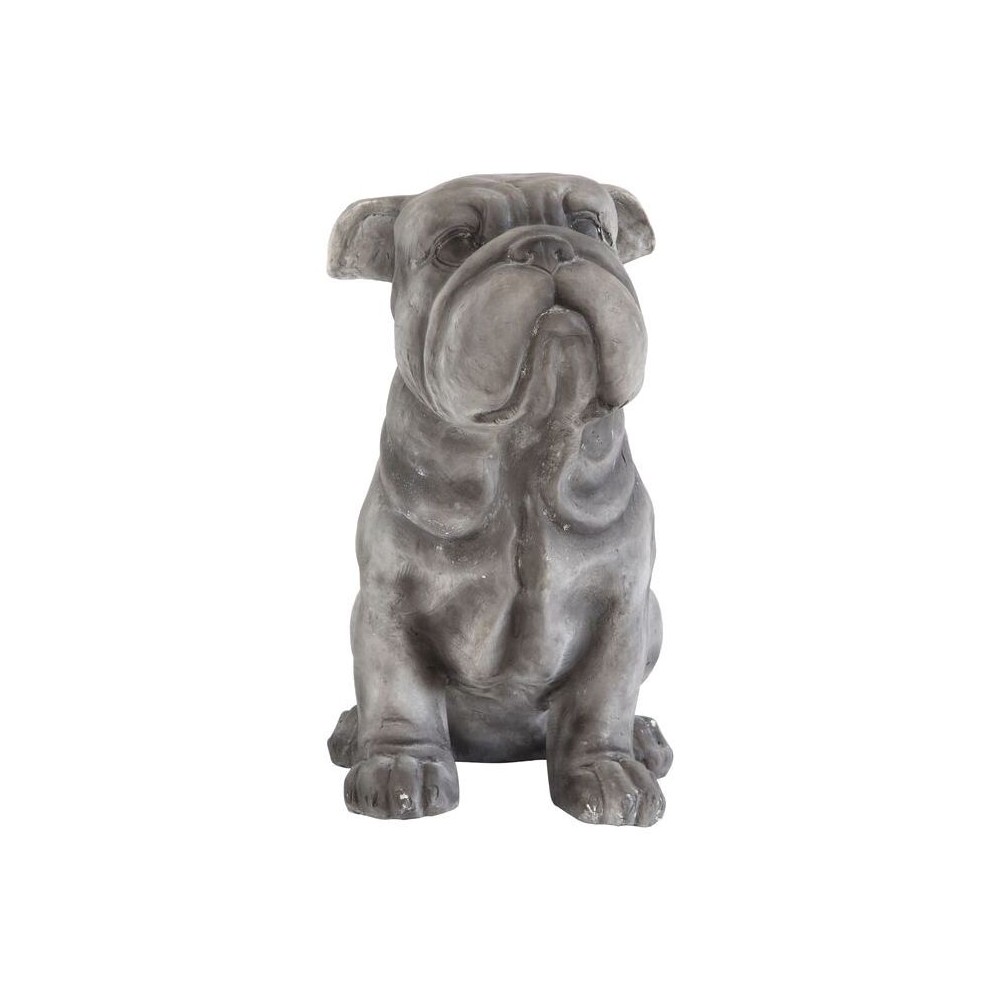 –Zen Dogs: Meditations for the Wise Minds of Dog Lovers
This book has super cute pictures of sweet pups, along with key lessons our canine companions are here to remind us – such as how to live in the now. This would make a great coffee table book.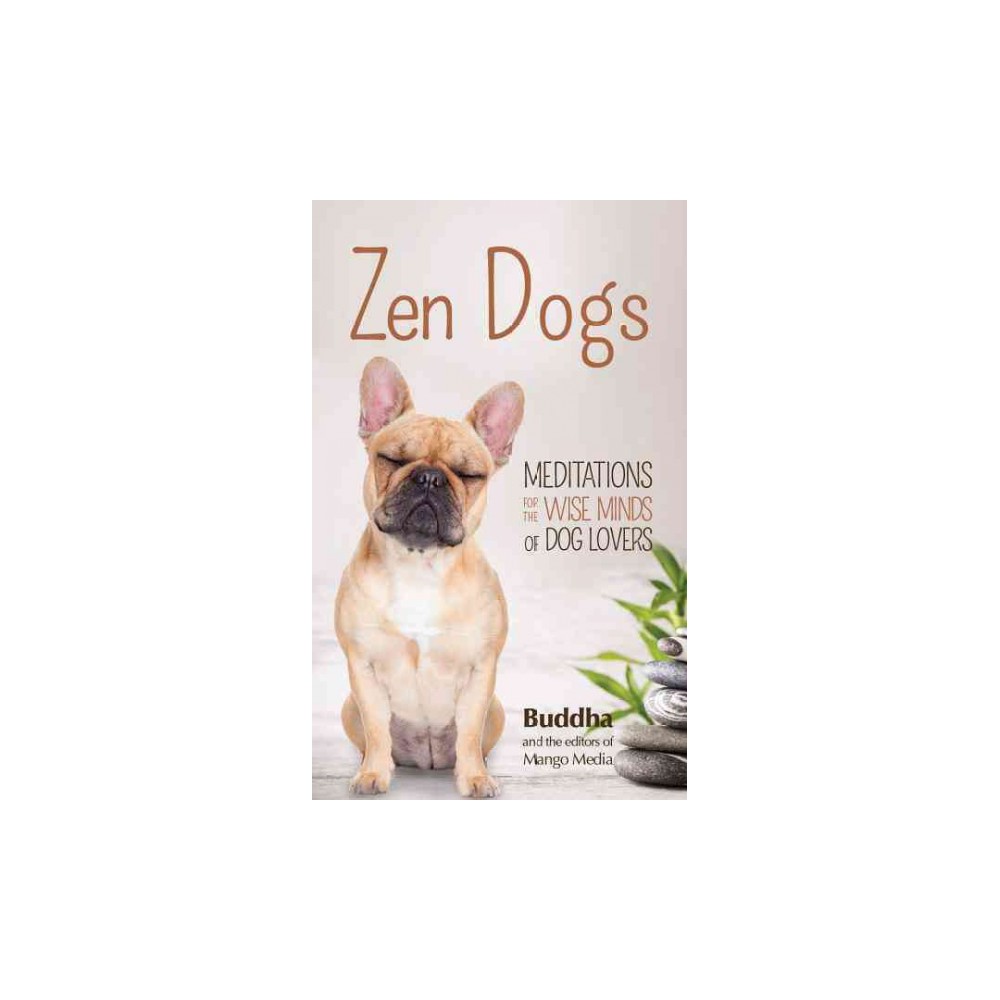 –Dog Person T-Shirt
This shirt is the perfect lounge-around-the-house shirt! It's clean and simple with a cute knotted front detail.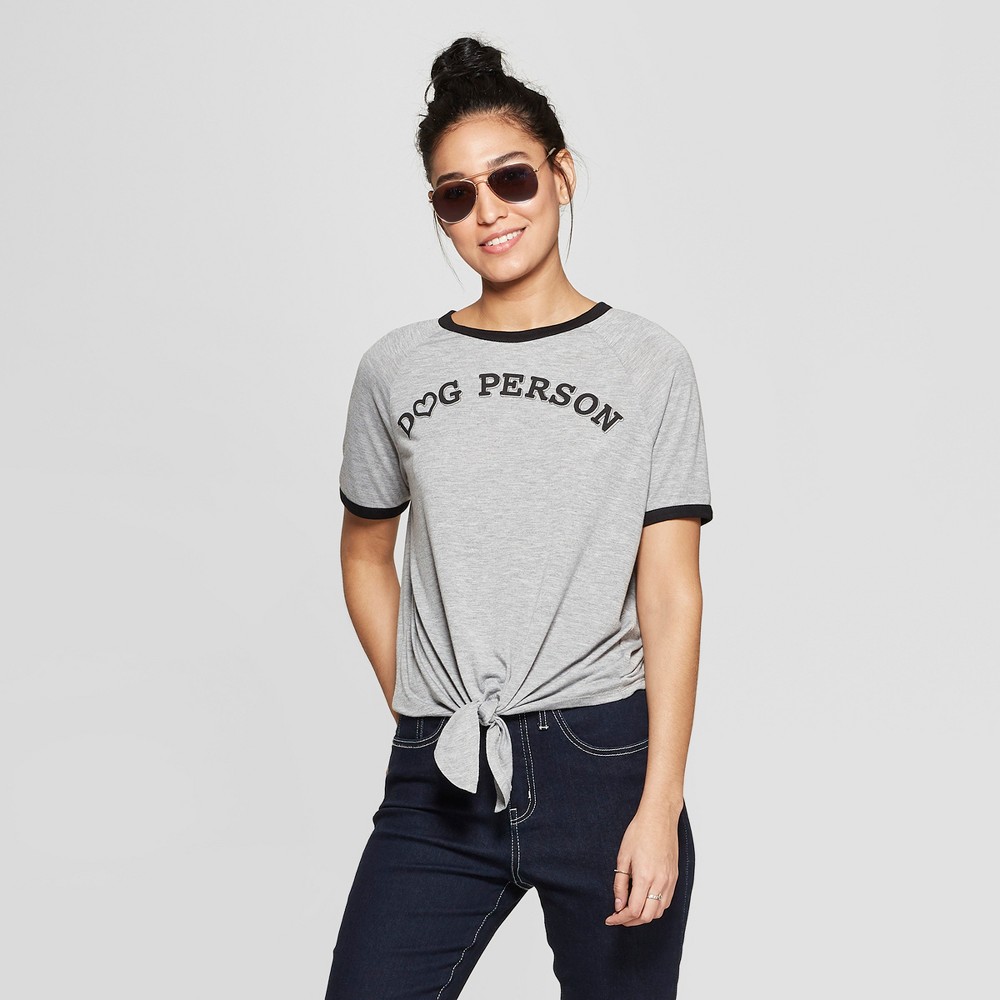 –Dog Mama Wine Tumbler
This tumber is double wall vacuum insulated, so it will keep your drink, whether hot or cold, just right. It's also stainless steel and BPA free.
–Silicone Dog Paw and Bone Molds
This 2 pack silicone mold comes with a recipe booklet too. Perfect for the mama who wants to spoil her pups! Help your mom make the dogs some healthy treats and spend quality time together.
–Magnetic Wine Charms
These adorable novelty charms attach safely and securely to any type of glads, including stemless glasses, martini glasses, Moscow mule mugs and even coffee cups. They also work as refrigerator magnets, too! These are the perfect little accessory to have on hand for girls night, a picnic with the grandkids, or just for everyday use!
Now, the only thing I ask of YOU is to somehow get this list to my husband 😉
Happy Shopping and Happy Mother's Day!